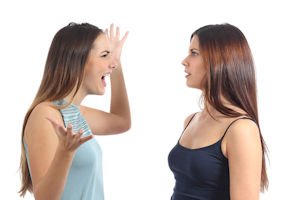 Anger is a natural, emotional response that ranges in intensity from mild annoyance to full-blown rage. Everyone experiences anger, and it can be caused by a number of factors – both internal and external.
Like any other emotional response, the feeling of anger is accompanied by certain physiological changes, including:
Increased heart rate
Increase in blood pressure
Increase in...