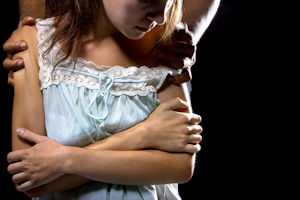 As unfathomable as it might be, cases of sexual abuse and sexual assault happen far more often than we might think.
Even though most people think of women as the sole victims of sexual abuse, men also fall victim to this type of abuse.
Find an Online Therapist for Help with Sexual Assault and/or Abuse
Forms of sexual abuse include:
Rape
Molestation
Sexual violence
Non-consensual...